Omsai Speech and Hearing Clinic
Omsai Speech and Hearing Clinic in Aurangabad provides comprehensive speech and hearing services for individuals of all ages. Our experienced professionals offer expert evaluation, diagnosis, and personalized treatment for speech and hearing disorders. Visit us for cutting-edge technology and compassionate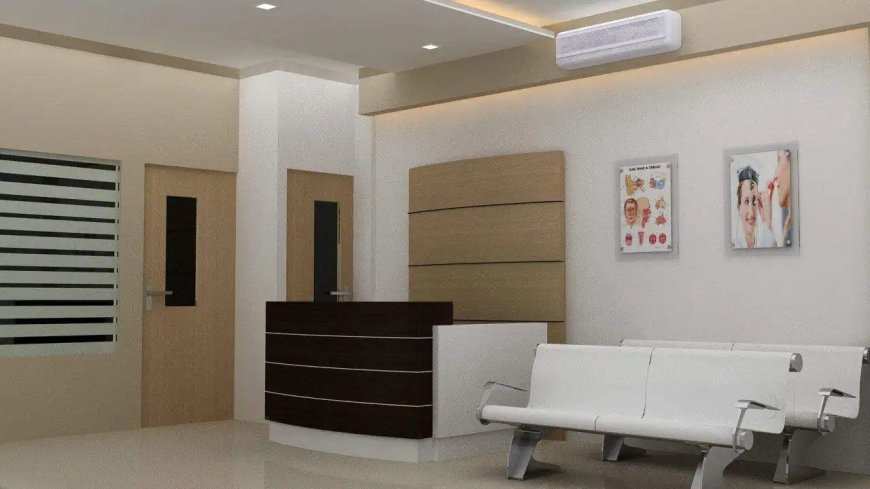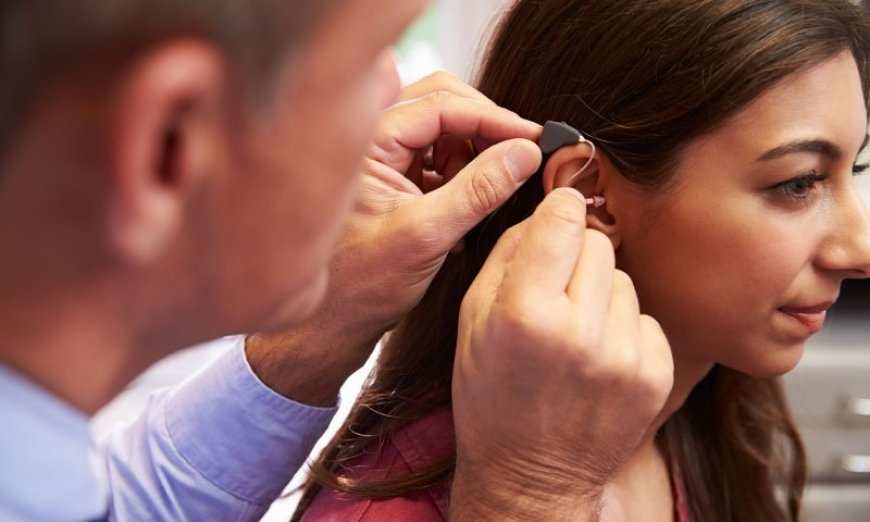 Omsai Speech and Hearing Clinic
Office no 45/46 B-wing 2nd floor kk market pune Satara Road near Shankar Maharaj math,415010
Contact - 8180005643
Business About
Om sai speech and hearing Clinic provide the best hearing aids suppliers, dealer clinic in pune.
Omsai Speech and Hearing Clinic is a renowned facility located in Pune, dedicated to providing comprehensive speech and hearing services. Our clinic is staffed with highly trained and experienced professionals who are committed to improving the communication abilities and quality of life for individuals with speech and hearing disorders.
At Omsai Speech and Hearing Clinic, we offer a wide range of services including diagnostic evaluations, customized treatment plans, and advanced therapies for both children and adults. Our team utilizes the latest technology and evidence-based practices to accurately assess speech and hearing impairments and provide effective interventions.
Whether you or your loved one is experiencing difficulties in speech production, language development, voice modulation, or hearing loss, our clinic offers personalized care and tailored treatment programs to address specific needs. We understand that each individual is unique, and our dedicated professionals work closely with patients and their families to develop individualized goals and strategies for optimal progress.
In addition to our diagnostic and therapeutic services, we also provide expert guidance and support in the selection and fitting of hearing aids. Our clinic offers a wide range of hearing aid options from leading manufacturers, ensuring that each patient receives the most suitable and technologically advanced solution for their hearing needs. We prioritize patient satisfaction and strive to enhance their hearing abilities in various listening environments.
At Omsai Speech and Hearing Clinic, we are committed to improving the overall well-being and communication skills of our patients. Our compassionate approach, combined with state-of-the-art facilities and dedicated professionals, makes us a trusted choice for speech and hearing services in Aurangabad. Contact us today to schedule an appointment and take the first step towards a better communication journey.
What's Your Reaction?