Going Hands-Free Has Never Been Easier!
Earlier this year, Sonic introduced Hands-free communication, allowing users of Radiant hearing aids to take advantage of bi-directional streaming with compatible iPhone® and iPad® devices.* This feature enables Radiant wearers to hear calls not only through their hearing aids but also to wirelessly transmit their voice, so they no longer need to hold their phone throughout the call. Hands-free communication is a huge step forward in implementing advanced Bluetooth® Low Energy Audio technology in hearing aids, focusing on safety, convenience, and connectivity. But now there's even more to it.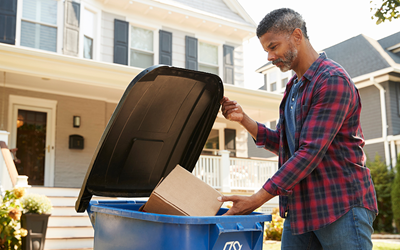 At Sonic we have continued to 'push' the envelope with Hands-free Communication and are now excited to offer push-button functionality for a true hands-free experience. With our most recent firmware update (version 1.4.0) the hearing aid push-button can now function to accept, reject, and end phone calls—making hands-free conversations easier than ever before! Best of all, this feature is available for all wireless Radiant styles and all technology levels. For all the details, view our Hands-free Communication course on Audiology Online and download our free resource guides available on our website.
*Available with select iPhone and iPad models. For information on compatibility, please visit www.sonici.com/compatibility.
Bluetooth® is a registered trademark owned by Bluetooth SIG, Inc., USA.
Apple, the Apple logo, iPhone® and iPad® are trademarks of Apple Inc., registered in the U.S. and other countries.